BIS HAVE JOINED FORCES WITH CGIB
We are pleased to advise that Building Industry Solutions (BIS) has merged with Commercial & General Insurance Brokers (CGIB). This merger is great news for you as we will continue offering the products and services that you are familiar with, including advice and support for Owner Builders requiring Warranty Insurance, together with additional products and services.
Lance, Lisa and Emma will be able to assist with these applications and enquiries. Should you require technical or legislation advice, feel free to call Lance direct on 0415 749 362. Lance will be working from both offices until the transition is complete, and will be more involved in the business growth of the BIS/CGIB brand.



New Contact Details:

Lance Patison
Technical enquires
Phone: 0415 749 362
Email: lance.patison@cgib.com.au

Lisa Guinane & Emma Webber
General enquires
Phone: (03) 8841 4200
Email: lisa.guinane@cgib.com.au
Email: emma.webber@cgib.com.au

Let us make it easy for you

To assist you we have created a dedicated Solicitors and Conveyancers page on our website. Here you will find everything you will need to help you and your clients in obtaining owner builder warranty for the sale of their property.




Take advantage of our Online Quote Form and Application Form, within a few quick steps you can obtain a quote quickly and easily.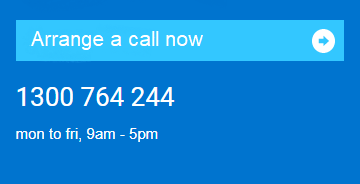 Tags: Owner Builder Warranty Insurance