Marine Transit Insurance at a glance
Marine transit insurance is important for businesses involved in shipping or receiving goods, operating watercraft commercially, repairing vessels, running a marina and more.
If your business takes you across the seas, you can be exposed to risks from mother nature, misadventure and even piracy. Such risks can prevent your commercial vessel, cargo or truck from reaching its destination, or cause costly damage during the voyage.
Please read the attached product brochures for further information, or call the office to discuss.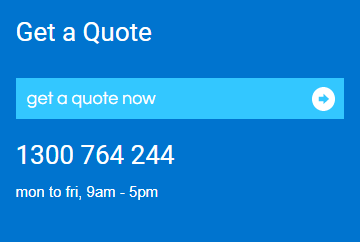 Tags: Cargo Insurance Policy Marine Public Liability Risks Transit protecting your business