Why is it important to list all business activities on your insurance policy?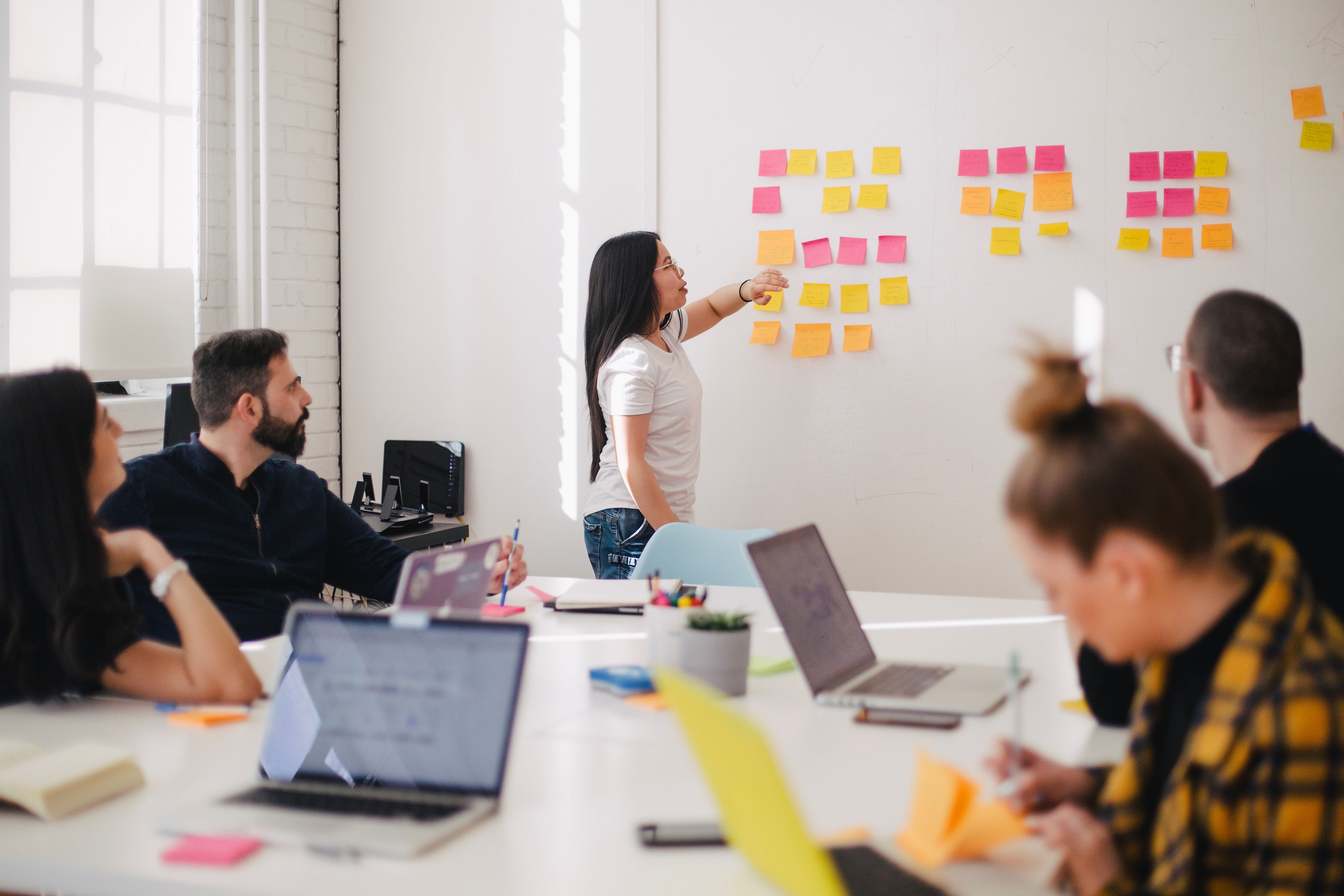 Not all policies are created equal
It's easy to assume that all public liability insurance policies are alike.
However, this assumption is incorrect and if you don't insure yourself, your employees and your business correctly, you could find yourself in hot water should anyone make a claim against you.
The first thing you need to do is make a list of all business, including all your products and services performed by anyone working for, or representing, your business. Then you should check to ensure the policy you have chosen and are paying for will cover you when you need it most – when someone makes a claim against you.
While it's true most public liability policies can be tailored to suit the needs of a variety of businesses, it is your responsibility, as the business owner, to choose a policy that best suits the needs of your business.
If your business activities are not listed on your policy, it's not covered.
What if i don't list all business activies?
Your Insurance Programme is prepared, with your agreement, from known information about your business activities at a certain date. If changes and developments occur in your business, this could have a bearing on the adequacy or efficacy of your insurances.
If you don't disclose a business activity to your insurer, and someone makes a claim against you, your insurer may potentially decline your claim, or reduce your payout, on the basis that it was unaware of said business activity and has therefore not offered any cover under your existing policy.
Insurance policies don't operate in 'grey areas'. The Product Disclosure Statement (PDS) is very clear. You are either insured, or you're not.
What are some of the activities a business should disclose?
We've put together a guide to the areas of activity which should be notified to CGIB immediately they are proposed or occur. So, steps can be taken to ensure your organisation remains adequately protected. It's not exhaustive, so when in doubt please contact CGIB for guidance:
Acquisition of new subsidiaries, mergers or joint ventures in which you are involved in Australia or elsewhere

Acquisition, construction or occupancy of new premises; alteration, vacation, temporary un-occupancy, extension or demolition of existing premises.

Increases in value in excess of policy limits for buildings, plant, machinery or stock (whether due to acquisition, economic inflation or exchange rate fluctuation).

Alterations to or disconnection of fire or burglary protection systems.

Contractual liabilities assumed and legal rights contractually relinquished or diminished any contracts which impose onerous conditions.

Changes in processes, occupancy or products and extensions of business operations, including new products or processes.

Granting of indemnities or hold-harmless agreements

Hiring, leasing or borrowing of plant and equipment.

Acquisition of pressure vessels, lifting equipment or other substantial equipment.

Movements of stock or equipment to new locations.

Charter or operation of aircraft or waterborne craft

External Funding – mortgages or other borrowings which create insurable interest of third parties in insured property.

Foreign trade and travel – developments involving exposures beyond Australia, overseas acquisitions or exports of products

Changes to your business engaging sub-contractors, contractors.
Dont let your policy just roll over at renewal
As tempting as it is to just 'set and forget' your business policy, you need to check your documents and policy at every renewal.
Why? Because things can change from year to year and keeping your business information current and up to date can save you a lot of time. And maybe even money.
Insurance premiums and cover are based on a wide variety of factors including:
Business activities

– have you increased your scope of works or added to your list of services offered since your last policy renewal? It is incredibly important to ensure you update your policy to include any new or amended business activities. Because if they aren't added, you aren't covered.

Staffing numbers

– have you employed more, or less, staff? Have their roles changed?

Contractors/Labour –

have you started or stopped using sub-contractors?

Revenue –

has your business turnover increased, reduced or stayed the same? If your revenue has decreased, you may be eligible for a refund or premium discount.

Locations –

have you added locations or closed some offices? Do you have remote locations? Have you moved premises during the previous 12 months?

Stock/equipment –

have there been any substantial changes to your stock or inventory? Did you upgrade any systems or machinery?
Check for endorrsements and exclusions
Another often overlooked factor is your insurance company. Have they been bought, sold or been taken over by a bigger corporation and had sweeping changes implemented that now affect the type of policies offered?
If something like this has happened, you would have been notified. Have you read the information that you've been supplied in detail? And are you clear on if the change of company has meant any changes to your current policy?
When it comes to checking for any changes, you want to be looking to see if any endorsements or exclusions are listed that will either exclude or minimise cover for certain types of business activities.
If you are running a business where a business activity is often an exclusion in insurance policies, it can help to speak with your trusted CGIB advisor who has a greater understanding of which policies cover which business activities.
Read your policy documents, read your PDS and understand what a cooling off period is really for
Each time you start, amend or renew an insurance policy, you are sent a new set of documents to read.
If you are just starting the policy, you will be given a cooling off period of usually 14 - 21 days. This cooling off period is your chance to thoroughly read all your documents, PDS and any other supplements. This is when you take note of any exclusions, endorsements or lack thereof. This is when you decide if this policy covers you and all your business needs.
If you are renewing your policy, you will also receive a fresh set of documents. Check the date on the PDS and if it's the same as the previous one, there have been no major changes so no need to re-read. Check if you have received any supplements with your renewal. Read these carefully as they will tell you what's changed.
Check documentation carefully. Check names are spelled correctly, and job titles are listed. Make sure all your business activities are clearly noted.
The reason you pay your insurances is for the peace of mind that should you need to make a claim, you will be coverered.
If you are unsure, call your insurer or CGIB broker to run through things with you.
Remember, if it's not listed, it's not covered.
The information provided in this article is general advice only. General Advice is advice that has been prepared without considering your current objective's, financial situation or needs. Therefore, before acting on this advice, you should consider the appropriateness of the advice having regard to your current objective's, financial situation or needs. Read our complete general advice warning.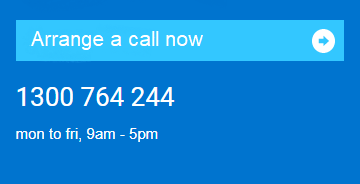 Tags: Business Helpful tips Insurance Policy Public Liability Risks business activities claim disclose policy