Domestic Warranty Insurance - Process & Application Tips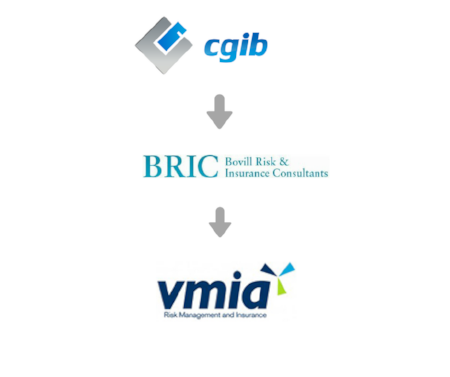 Key Terms:

The Insurer
DBI is now underwritten and managed by the Insurer, VMIA.
VMIA's previous arrangement with QBE ended on 30 June 2017.
QBE no longer underwrites or provides access to DBI via the VMIA.

Distributors
The VMIA have appointed a panel of 6 DBI Distributors. The new panel of DBI Distributors will use the VMIA's new system to process and administer DBI.

Insurance Brokers
Owner Builders have the option to deal with an Insurance Broker.
Cgib will assist the Owner Builder with the entire process, from completing the application form, obtaining all relevant supporting documents, providing advice, submitting the application through the Distributor, obtaining the insurance certificate, etc.
Insurance Certificate
On assessment of an application form, VMIA will issue an insurance certificate or a letter of declinature which your client can provide to you for the Section 32.

BIS/CGIB
With over 20 years' experience, BIS/CGIB are experienced and available to assist you and your owner builder clients with all enquiries and technical aspects relating to DBI.

Process Time
Currently the turnaround time to apply and obtain an insurance certificate (or letter of declinature) is around 10 working days.
Please see below our helpful tips to ensure that your client receives a quick process time.

We recommend that you commence the process as soon as possible as not to delay the sale of your client's property.
Application Tips
Application Form:
Please ask your client to complete the Application Form, including all the required sections and ensure that the information matches the supporting documents.

Inspection Report:
Please make sure your client obtains an Inspection Report as soon as possible and provide a copy with their application form. See our list of Inspectors on our website.

Supporting Documents :
Please ensure that all supporting documents are included with the Application Form.

Submitting the Application:
Please attach each document as a separate file - i.e. Application Form, Building Permit, Plans - Not scanned in as one document.
Submit to: home.warranty@cgib.com.au
Not sure if your client needs the Insurance ?
Lance Patison can offer free technical advice
call: 0415 749 362
For further information, please click here or call our office on: 1300 764 224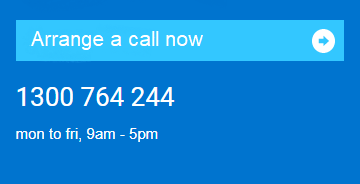 Tags: DBI Helpful tips Owner Builder Warranty Insurance