What insurance do contractors and sub-contractors need?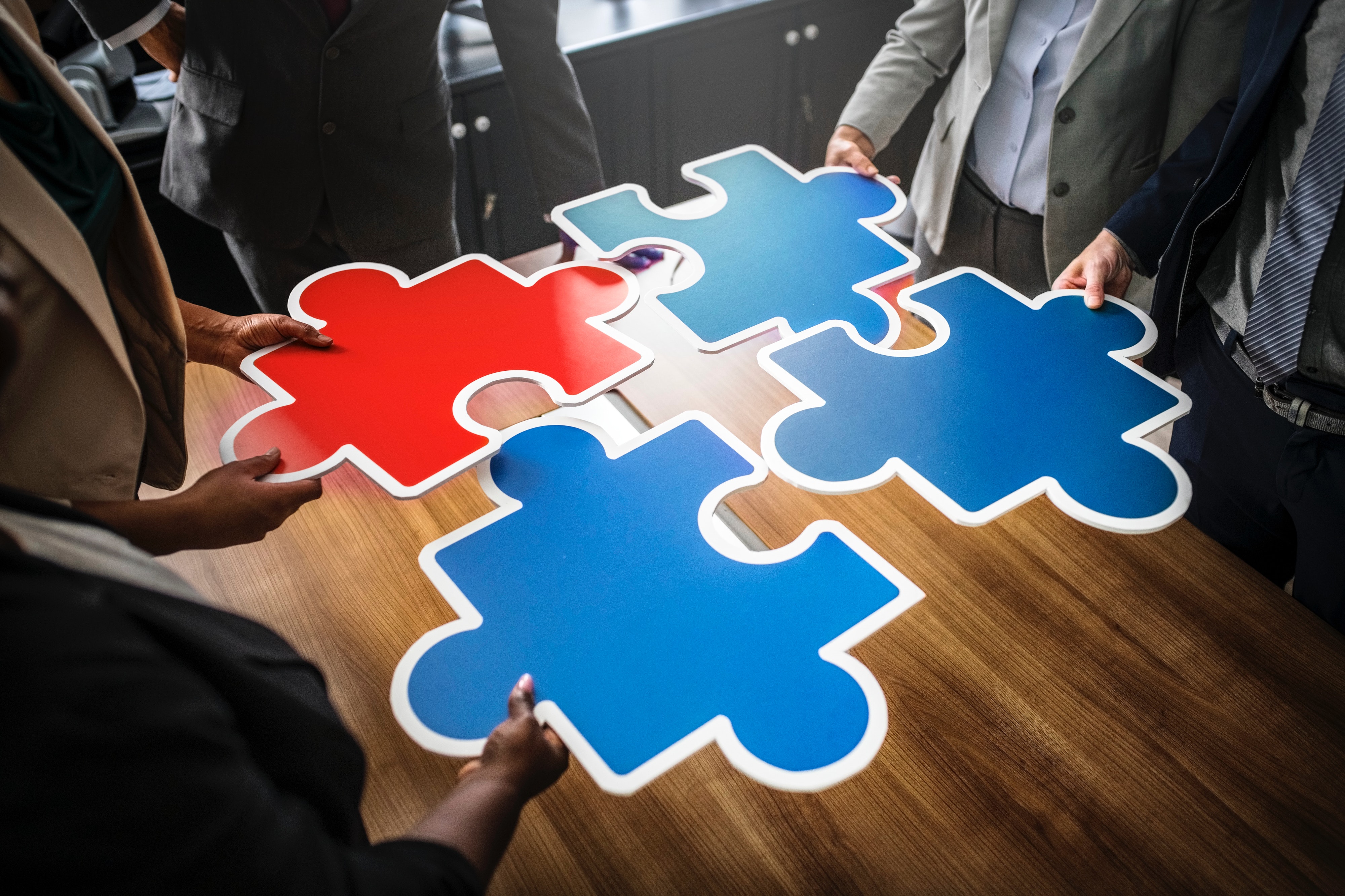 There is a handy tool to check whether you are hiring a contractor or employee that can be helpful to understand the distinction.
Once you are sure a contractor is who you need, you want to ensure that both your business and the contractor is covered by the appropriate insurances.
For business owners
Whether it is for a day, a week or a year or for either a small or large project there may be a time when your business requires a contractor. Whatever the situation, it's important for you to ensure the people you use have proper insurance cover, not only to protect themselves and their own business, but to protect yours as well.
Insurance cover your contractor/s need
A contractor, or any other person you hire on a contractual basis, will not be covered by your existing insurance policies, in fact, there is often a general exclusion for these types of activities.
The contractor needs to make sure they have both public liability and professional indemnity, and both of the policies must be current and in effect as of the date they start work with you.
Public liability

– covers property damage or personal injury caused by business activities and typically covers things such as:
Legal costs associated with a claim

Employees of your contractor

Loss of damage or goods

Injury to a third

party
Along with public liability, which covers property and other people, your contractor must have adequate protection in the event of legal liability. This is where Professional Indemnity insurance is important.
Professional Indemnity

– covers the business owner for any legal liability in relation to advice and services given to your clients. Don't assume that your own professional indemnity insurance for your business will extend to cover the contractor that is working for you.
There are a number of other insurances your contractors may have taken out but to protect you and your business, the public liability and professional indemnity certificates are of utmost importance.
My contractor doesn't have insurance in place.
In this case, often the best option is not to hire them.
If you hire someone and they damage your property, injure themselves or injure someone else, you are financially exposing your business to possible litigation.
There may also be legal consequences for hiring someone without proper insurance coverage.
What are the business risks?
The damage you are potentially exposing your business to by not ensuring there are correct insurance policies in place can be considerable. Should there be an accident, or someone is hurt or injured you could be impacted in a number of ways:
Word of mouth

– nothing damages a business quite as quickly as negative talk. And as we live in the era of social media, your business reputation can be marred before the day is out.

Financially

– we have all read about, or seen, the eye-wateringly huge amounts of dollars involved when people start suing businesses. Millions and millions of them.
And yet, all this can be avoided by ensuring your contractors have their insurance policies up to date and active before they commence working with you. Should their policies expire while under contract, they must provide their renewed Certificates of Currency.
Managing the risks involved
Understand your own insurance policy/s, what they cover and what the exclusions are. Read the PDS.

Before

you hire contractors, discuss their insurance cover. Make this a non-negotiable part of the quoting or hiring process.

Request to sight their Certificates of Currency prior to them commencing work. If they don't have them, they can contact their insurer and request they be emailed. This will take minutes, not days or weeks

Have a system in place to ensure these checks are done for every new contractor. No exceptions.

Have another system in place to request renewed Certificates of Currency if the insurance policy runs out during the time the contractor is working for you.

You may wish to incorporate into your T&Cs that any failure to provide proof of required insurance cover will null and void your existing contract.
For contractors
As a self-employed contractor, it is your responsibility to make sure your insurance covers are not only right for your business, but they offer adequate cover.
There are many insurances you can take out but, as mentioned above, two of the most important are public liability and professional indemnity insurance. Loss of income insurance is also a very important cover to consider.
We've all read or heard the stories. A business hires a contractor who trips over a ladder / table / tool left in the office or at a work site. It wasn't negligence, nobody was at fault, and there is no blame. It was just an accident.
However, the contractor now cannot work and, as they are self-employed and need money to survive, they lodge a claim. They quickly discover the insurance policy/s of the business who contracted them offers them no cover. There will be no claim and there will be no money.
This situation can be avoided by taking out correct insurance policies.
Managing the risks involved
Take out proper insurance policies. If you don't know or understand what they are, talk to your insurer or a broker.

Understand your own insurance policy/s, what they cover and what the exclusions are. Read the PDS

If the business contracting you tells you they have you covered, request to sight their Certificates of Currency prior to you commencing work with them.

If they cannot provide the requested documents, don't start work for them until they can

Have a system in place to make sure your policies don't expire. Check at renewal time that your current policy still works for you, don't just assume and let it roll over year after year.
Whether you are the business hiring the contractor or the contractor being hired, you are each responsible for your own insurances and making sure you have current and adequate coverage.
If you'd like to learn more about having adequate coverage, speak to your trusted cgib insurance broker.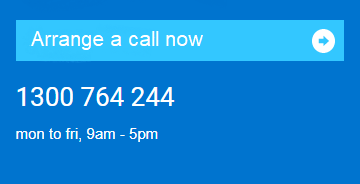 Tags: Business Contractor Contractors Helpful tips Insurance Policy Professional Indemnity Professional Liability subcontractors