Business Insurance at a glance

A business takes years to build - but an accident or disaster could destroy it all in minutes. That's why businesses should help protect themselves with a quality business insurance pack.
With the right cover in place, owners can run their business with confidence, knowing that their premises, stock, equipment, and reputation are protected by insurance.
Please read the attached product brochures for further information, or call the office to discuss.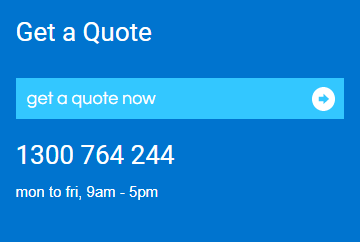 Tags: Business Business Insurance Helpful tips Insurance Policy Risks business activities protecting your business