Home & Contents Insurance at a glance

Home insurance can protect you from financial risk if your home is damaged or destroyed, and can also cover your home's contents if they are damaged, lost or stolen. Home and contents insurance can even protect you against legal liability if someone is injured or killed on your property.
Please read the attached product brochures for further information, or call the office to discuss.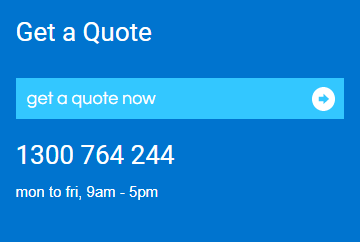 Tags: Helpful tips Home Insurance Policy Keeping Safe Public Liability home and contents insurance protecting your home