Corporate Travel Insurance at a glance

When business travel doesn't go to plan, Corporate Travel Insurance can help to cover out-of-pocket costs to your business and employees.
If your employees need to travel for work, Corporate Travel Insurance can protect your business from financial loss associated with situations such as overseas health emergencies, flight cancellations or lost and stolen baggage.
Please read the attached product brochures for further information, or call the office to discuss.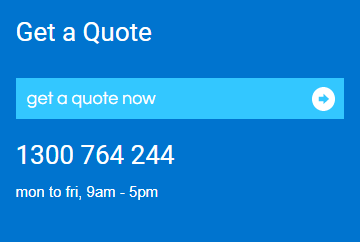 Tags: Corporate travel Helpful tips Insurance Policy Keeping Safe Travel