Public & Products Liability at a glance

No matter how stringent your company is, mistakes can happen. For example, you may design or sell a product that causes a customer harm. Even if you're not at fault, you could risk serious financial damage through legal and court costs if a customer decides to sue you. Product liability insurance is designed to help you protect your business if you're sued because a product you sell, assemble or supply has caused harm to a person or property.
Please read the attached product brochures for further information, or call the office to discuss.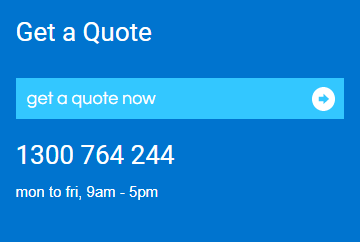 Tags: Building Designers Helpful tips Insurance Policy Product Liability Professional Liability Public Liability policy protecting your business