Do you have enough insurance for your small business?

Underinsurance remains a serious issue for small businesses, with the Insurance Council of Australia's (ICA) statistics showing 12.8 per cent of small businesses and 24 per cent of sole traders have no insurance. Organisations operating in the education sector have the highest rate of non-insurance at 25 per cent of entities in this industry with no insurance.
John Clark is Steadfast's Broker Support Manager. He quips, "few business owners wake up and say, 'let's buy some insurance.' They buy stock, IT equipment or hire people. But only rarely will their thoughts turn to insurance. But this is short sighted, because if something happens to your business and you don't have the right insurance cover, its existence could be threatened."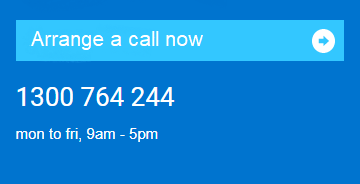 Tags: Building Designers Business Business Insurance Contractor Helpful tips Insurance Policy Professional Indemnity business activities policy protecting your business underinsurance