Are you under-insured?
Your business is probably one of the most valuable assets you have - so it makes sense to protect it in good times and bad.
Unfortunately, 1 in 10 Australian small businesses with insurance don't have enough cover to protect themselves against business disruption, legal liabilities or loss or damage to their assets. This is referred to as 'underinsurance'.
Please read the attached product brochures for further information, or call the office to discuss.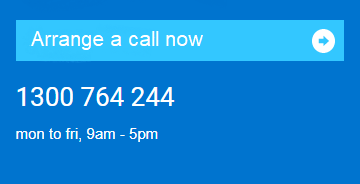 Tags: Building Designers Business Helpful tips Insurance Policy Risks protecting your business protecting your home underinsurance